Soap Making Class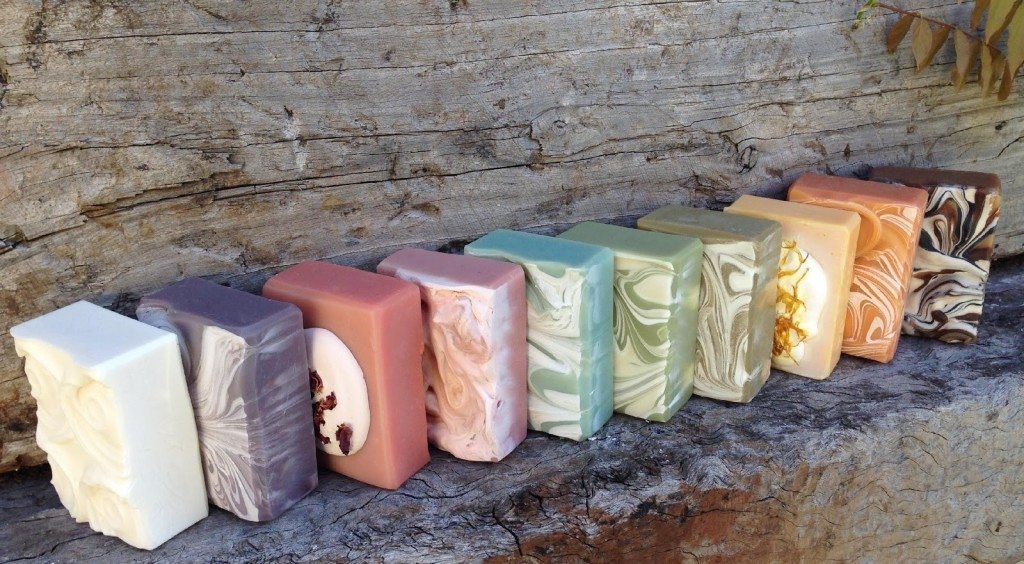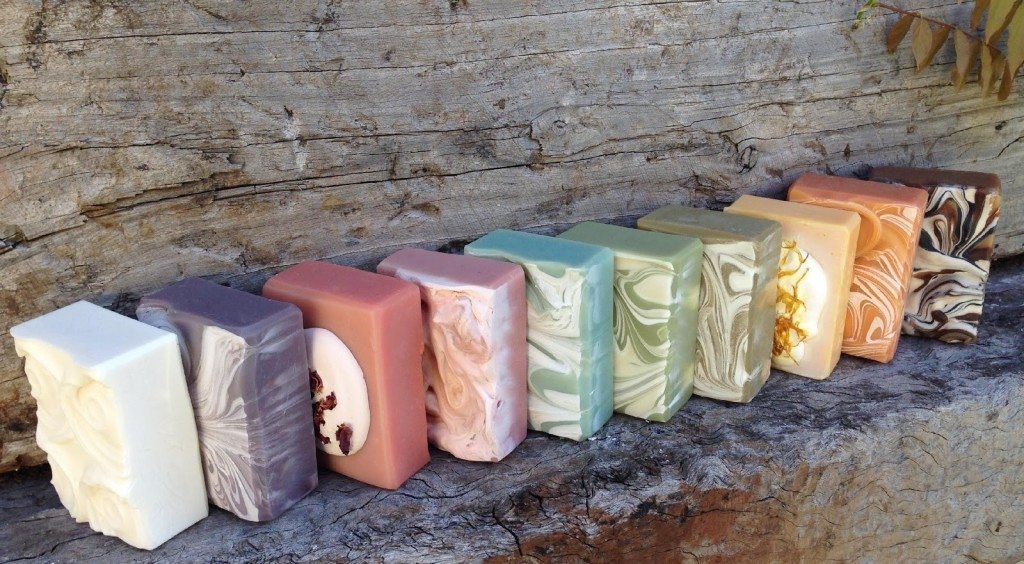 Soap Making Class
Date: April 15th
Time: 10am-11am
Join Amber, of Sacred Lore Herbal, for this fun and easy class on cold press soap making. Learn what you can add to your soaps to make them healing and medicinal, how to add different components to get the best results, the important basics of formulation, a basic swirl technique, and leave with some customized soap of your own!
You will have the chance to choose your own fragrance, color, and other fun add-ons like flowers, herbs, clays, and hydrosols.
You will also receive handouts, recipes, and a resource list to help you.
Please understand that clothing may get stained, wear long sleeves, close toed shoes, bring eye protection, and an apron if you are interested. I will provide gloves.
Space is limited to 6 attendees, so please reserve your spot!

Tickets are non-refundable, and can only be transferred to other classes at our descretion. If you find you are unable to attend I will try to find someone from the wait list to purchase your spot for you.