In-Home Private Soap Making Classes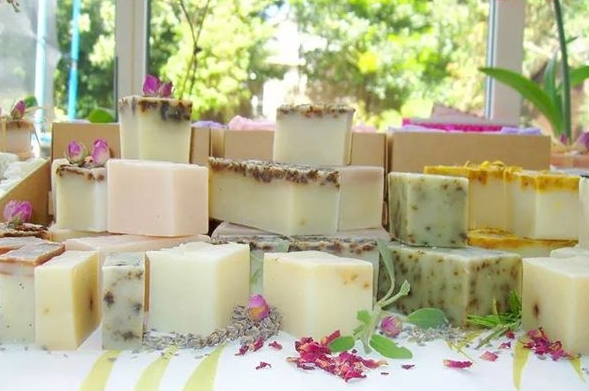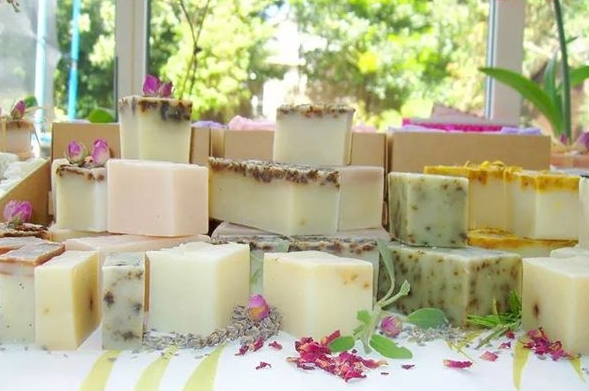 In-Home Private Soap Making Classes
You can now book your own private soap making class! Booking a private class gives you the freedom to choose your own day, location, and what recipe you would like to learn. You will receive hand outs, links to useful resources, and your own personalized soap to take home. I bring all equipment, and handle all clean up. Even better, the host attends for free!

Cost: $30/person
Minimum sign up: 5 guests
Dates: Please email me with at least two dates & times that work for you. I am happy to accommodate to the best of my ability.
Travel range: 30 miles from Manchester, NH
Travel fee: an additional .55 cents will be charged for every mile outside of travel range
Price: The $150 down payment covers the first 5 attendees, minus the host. Additional guests will be $30/person. This price will not be reduced if less than five people attend.