Creating Flower Essences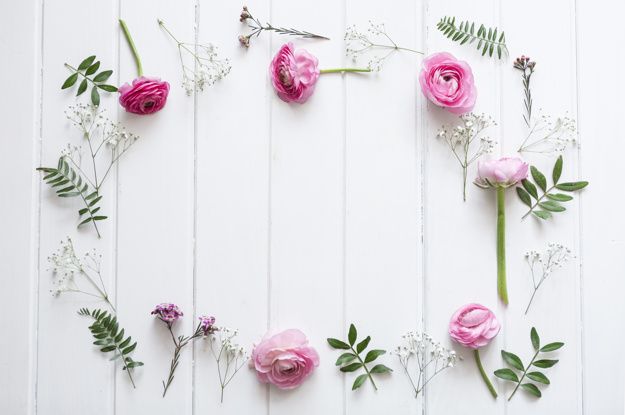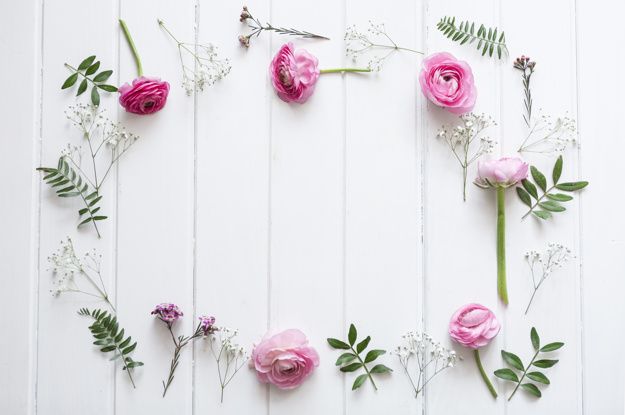 Creating Flower Essences
Date: February 25th
Time: 10:00am

Intro to soap making class immediately following. Receive $5 back if you sign up for both!

Learn to make your own flower essences with Amber, of Sacred Lore Herbal.

Use your intuition to create you own beautiful essence! Instruction and explanation will be provided, and you will be given plenty of time to connect with your plant through meditation and writing.

All materials will be provided, but you are welcome to bring your own personal journal, or any flowers you feel inspired to connect with or share with the group.

You will go home with your own personal flower essence, as well as a coupon to have a custom essence blend made for you!

Space is limited. Please pre-register to reserve your spot!